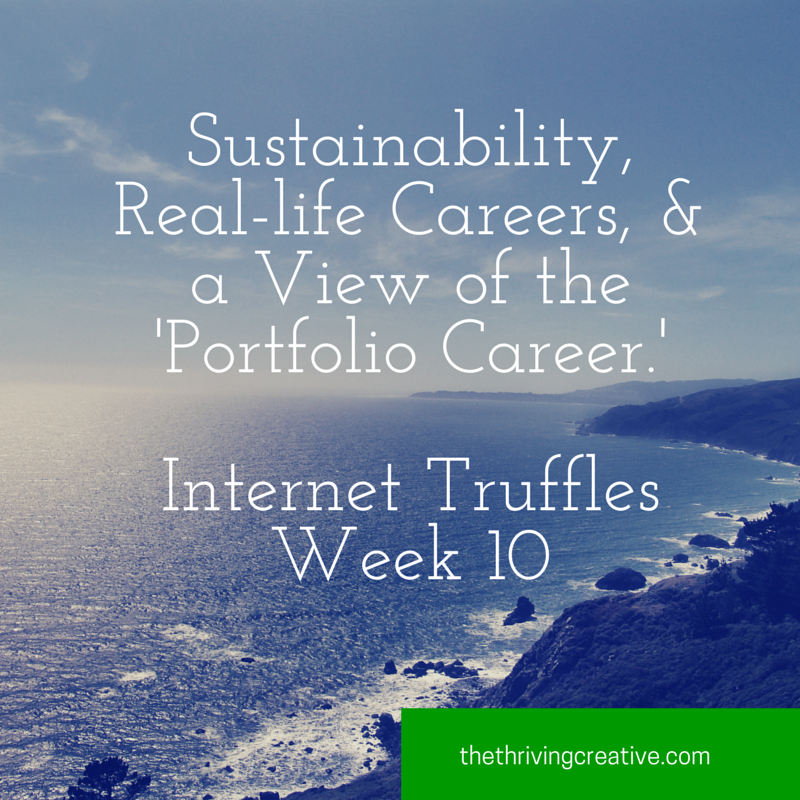 I hope you've found value in the last two posts on how to use Canva to help market your work (see Part One and Part Two). The third instalment is coming soon. But first we bring you another of my Internet Truffles: Snuffling out the best of the internet for you.
1. How to sustain your creative production
2. Wanna know how other musicians make it all work?
3. Where do you take your inspiration from?
4. How to cope when there's too much work
5. Are you trying to juggle multiple things? Here's one take on the 'portfolio career'