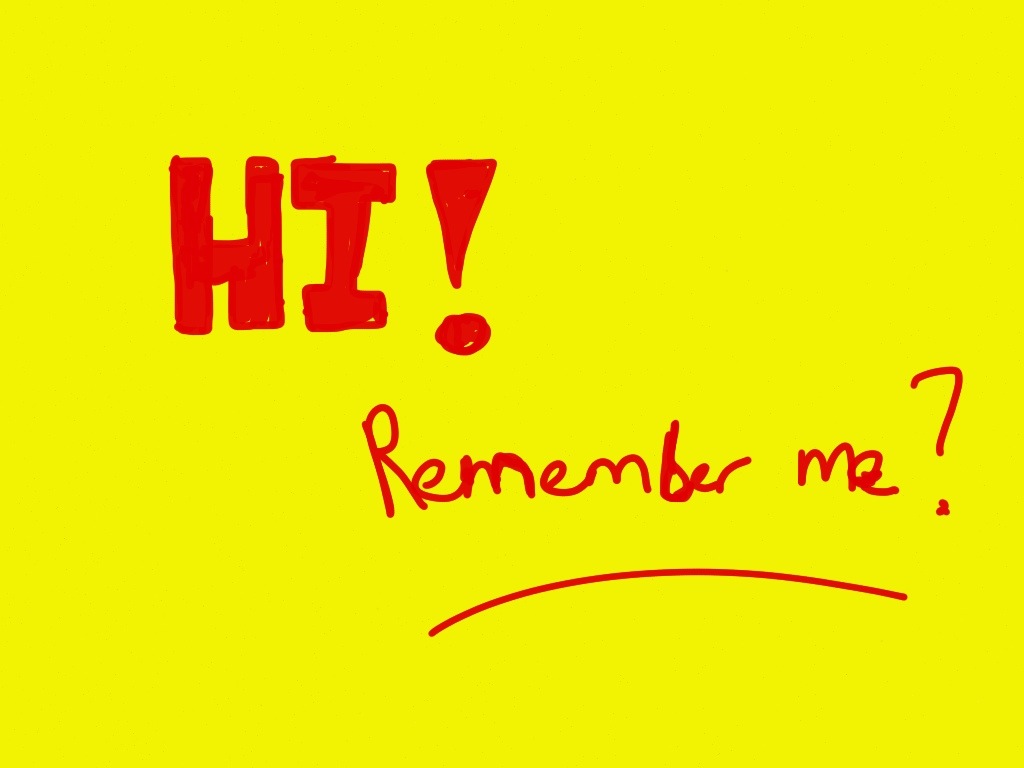 Anything we do creatively can be considered a practice.
So you might have a writing practice, or a painting practice, or your practice is dance, etc.
I've had a few practices: writing, singing, acting, dance. While all of them are meaningful to me, at this age and life-stage I still have some affinity for both writing and singing, but over the last number of years my practice has really evaporated.
For probably 20 years of my life, or more, I practiced singing almost every single day. At one time I probably practiced 2-3 hours a day. I also taught singing for over a decade and that might find me singing over an 8-10 hour day.
I also had very active periods of writing.
I remember around 2012 when I was doing lots of journalism and content marketing writing I calculated that I had published over 100,000 words in one year. Any my PhD thesis was 100,000 words, written over several years, so I have spent huge swathes of time writing.

And then I stopped. 

I stopped singing and I stopped writing. 

There are lots of reasons why: COVID and new job were two strong factors, but I also felt like I lost my voice, at least metaphorically, in that I felt I no longer had anything to sing about and nothing to say. I went quiet. For all intents and purposes, I was mute, or at least my artistic soul was mute. 

The world was in turmoil with COVID, I had a demanding and 'important' job that I didn't feel meshed with having a public singing practice or a public writing practice and without those external 'stages' for my work, I fell into a trap of thinking 'why bother?'

Like many, my nearly 2 years of various lockdowns were a blur of Zoom/Teams/GoogleHangout meetings, naps, too much wine and endless Netflix series. 

What was there to sing about in all that?

And as for my writing, the COVID lockdown period also coincide with a rather hideous, and what felt quite abusive, PhD Viva/defence/rewrite period where I was threatened with not passing my PhD and forced to write 50,000 additional words that I really didn't believe in to satisfy my examiners. To add insult to injury, one of them died before the process was completed and the other one disappeared, meaning I had to repeat the Viva/defence where the new panel told me they would pass me but I needed to cut 40,000 of the 50,000 words I had spent the last year writing. 

It's probably no surprise to me or to you that I fell out of love with writing during that time. 

But all of that is water under the bridge. Time has healed many of my wounds and this summer I have really felt some stirrings in my artistic soul. When the metaphorical wind has blown in a certain direction, I have felt like maybe I want to have a voice again. Maybe I have something I want to say and/or sing about. 

When I was back in Toronto in August, I had some singing lessons with my old teacher. 4 of them, to be exact. I sang. I cried. I felt my heart thawing as I once again made music. Hugo Wolff, Donizetti and Antonio Caldara came off the page and were realized through my voice. A voice that had not been used in 2 years. That I considered rusty and probably 'over-the-hill'… except to my great surprise, my voice was neither. The speed with which it came back, was remarkable. 

At the same time, a former student that I taught singing to came out of the woodwork asking for lessons. I gave her 4 lessons while I was back in Toronto. I didn't know if I would remember how to coach singing, it's been 2 years, but it was like riding a bike. And the part of me that loves to listen deeply and observe carefully what a student is doing in order to diagnose their own production and help them sing better, came back like it had been patiently waiting for me to pick it up again. 

And now I am also feeling a tug towards writing again. This blog goes back over 10 years. I've written a lot of posts over the years. 

I think the truth is that I haven't known HOW to talk to you, the reader, whoever you are, anymore. I don't know who reads this, if anyone. I don't know if anyone even reads blogs anymore in 2022. But my stats show that people are still coming here and in-fact people keep signing up to my mailing list (thank you!) so someone is interested.
But having been on this journey since 2014 of doing my PhD, I got drawn into this world of academic writing and the more I did academic writing, the less I knew how to write for a non-academic audience. I felt like in taking on an 'academic voice' I had lost my voice in talking to you – the artists. 'Cause the thing is that while I have met some really great academics, and I have enjoyed reading some excellent academic research, and I currently earn my living in academia, my heart is really not in talking to other academics, my heart is in talking to artists. I was (am?) an artist. I walked that path for 25 years through all the ups and downs. I know how hard it is and how rewarding it can be. But I want to help artists. I want to share whatever little bit of wisdom, understanding or advice I have to offer with you.
I lost my language to do that. But I think it's coming back. 

But as I take tentative steps both to find my writing voice and my singing voice, I am filled with all the fears of anyone who puts anything out there. It's terrifying to speak up. It's scary to raise your voice in song. But I've lived the alternative for a few years now and it's a sad, pale existence compared to the one where you do practice your art form, where you respond to your creative impulses, where you put your work out there and not give a damn whether anyone likes it or not. 

How?

I don't have a lot of advice here because I'm just figuring it out myself, but I have two suggestions for coming back to a practice: keep it short and keep it fast. 

Keep it short, ie. don't require that you are going to engage with your art practice for long periods of time. While once I used to sing 3 hours a day, I'm super thrilled if I do 5 minutes at the moment! 5 minutes of singing, that's a successful day. Some days, 5 minutes leads to 10 or 15 of even 30, but I have no expectations of that. I try to do a few minutes. And if I do nothing, I try not to judge myself. Tomorrow's a new day and maybe I can find 5 minutes to practice my art then. 

Keep it fast. I'm writing this is Evernote, because that feels less scary than facing Word. And I'm telling myself I should just post it without even reading it back – just fling it over the fence – because if I hesitate, I'll talk myself out of it. Push publish. Share it. Put it out there. Don't overthink it. Create fast and furiously and put it out there. Perfecting can come later once you've got over the hump of sharing. 

You have a right to be creative. Lots of life stuff gets in the way of that. Been there, done that, got the PhD. But it's there, waiting for you, no matter what. Waiting for you to pick up the paintbrushes, to bust a move, or to scribble down 14 lines of a sonnet. 

Keep it short. Keep it fast. 

'Till next time.