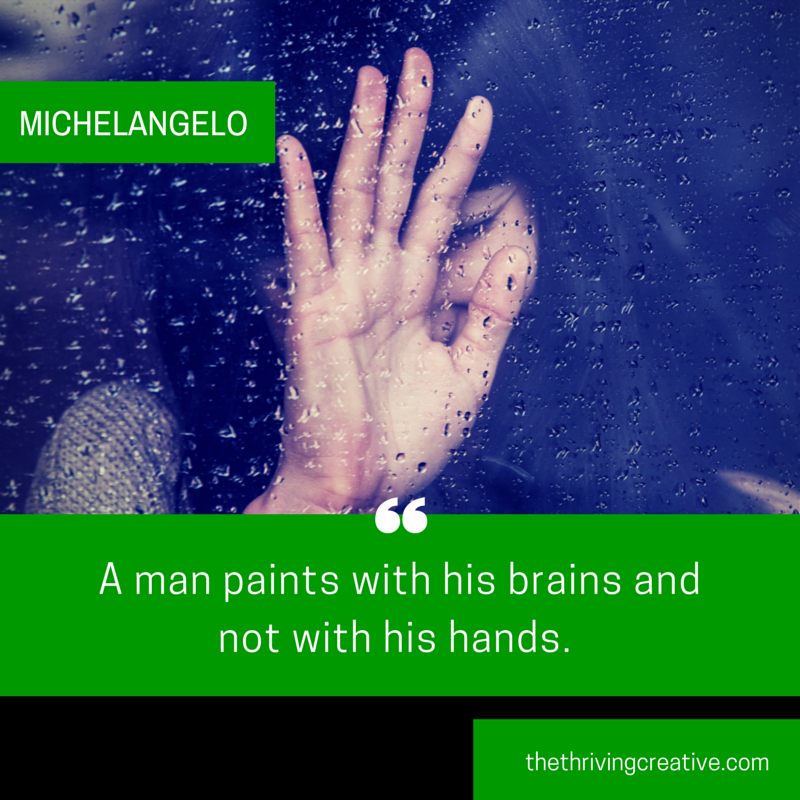 Practice, training, painting 1000 pictures can develop your skills as an artist but it's nothing if you don't have the imagination and the creativity to conceive of something in the first place.
Spend as much time (if not more) developing your mind as you do your art or craft skills.
That's what will make you stand out in the long run as an artist.