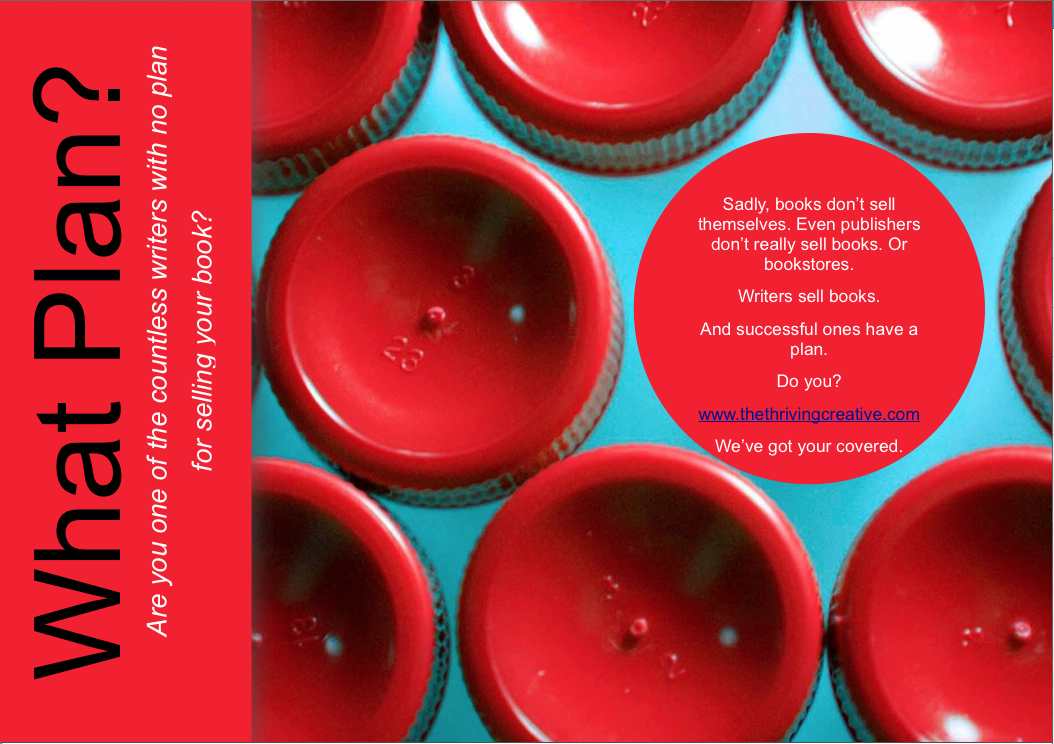 It's just a couple of days until the Marketing Bootcamp for Writers takes place.
I will be working with best-selling author A. L. Michael (who's just putting finishing touches on her new book…) for a packed day of learning around how to find readers, attract and audience and get your book (fiction or non-fiction) into buying readers' hands.
You'll walk away from the day with a solid action plan, with deadlines and dates (customised to suit your objectives and available time) for how to get your books off the shelf and into reader's lives.
Remember: Books don't sell themselves.
The workshop takes place on Saturday 27 September, in Central London (near Tottenham Court Road tube station) from 10AM- 5PM. Only £89 for the day.
Click here to register for The Marketing Bootcamp for Writers.